You are busy. When you are growing and need more employees, efficient training is critical.
You must train your employees on

all the procedures and processes you use to operate your business

and your management systems.
The standard requires you show Objective Evidence of competence.

Put these courses on your own internal training portal along side your own tests, quizzes, courses.

Management reporting to see who needs more training and use it for your internal or 3rd party audit.

Use your employee evaluation information from the supervisor and compare it to their test results.
When you purchase a multi-employee subscription, we can deploy it in your own training and collaboration portal.
With your own training portal you can schedule training by department or by work instruction. View how employees performed on their test and compare it to their supervisor's evaluation.
You can create tests, quizzes, links to content, embed videos, and a wide array of question types.
Smart Quizzes
The key functionality of the system is the ability to create the attractive, easy to use quizzes or tests. The quizzes have many settings to meet everyone's needs (several time limits, skipping questions, several templates (including mobile compatible), email sending, different results view, redirection after the test and several others). You can assign quizzes to categories and then display each category.
Extensive Feedback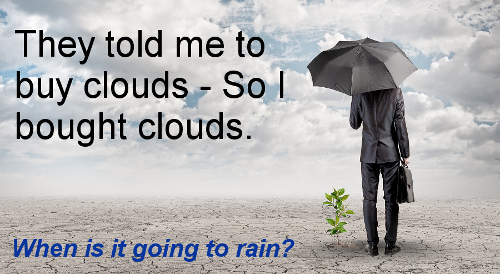 With several feedback types you can always be sure the quiz always meets your requirements and purpose. Quiz feedback can be shown on the Results page. Question feedback can be displayed after every question is answered (great for the short and bright feedback) or at the end together with results (perfect for the long and descriptive feedback). Some answer options can have their own feedback.
Diverse Questions
You have a choice of 9 question types + boilerplate, so you can combine them to create the most interesting quizzes. Add images and video to the questions and even add images to some answer
options! Add the questions to the quiz or Question Pool and organize them by categories. The points can be set for the questions and for its every option.






Take a sample competency test - click here.
---